Helping All Kinds of Athletes
in Their Sports Journey
StarCross Management aims to help young professional athletes make smart financial decisions from now to their first or next big paycheck. We recognize that even the most mundane financial decisions can torpedo a lifetime of hard work and good intentions when made without proper knowledge or planning. That's why one of our main goals is to make our clients more financially savvy.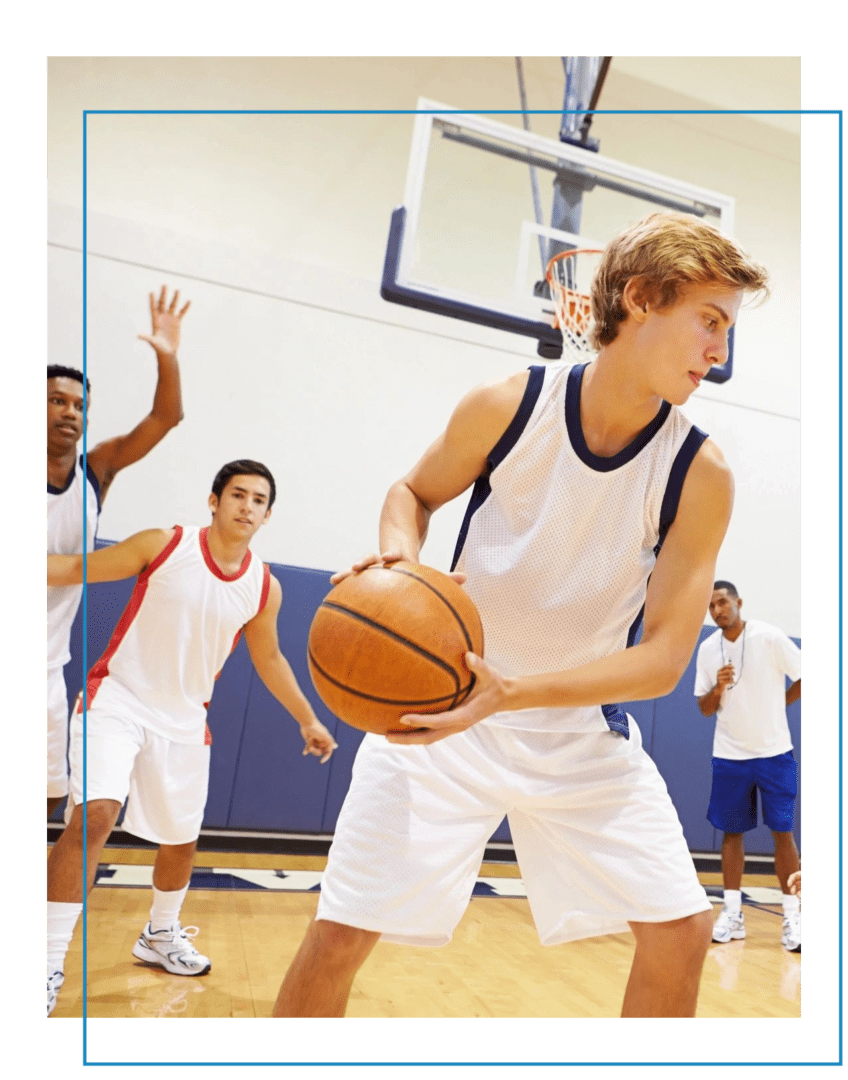 Jonathan Miller, CPA is the co-founder and president of the Sports Financial Advisors Association. He has more than 30 years of experience in the sports and entertainment management field. Jonathan started StarCross Management after years of seeing abusive managers overcharge for sub-par services while encouraging their client's financial self-destruction.
He is committed to teaching clients to understand their finances and see the detailed information needed to make decisions about their personal and professional lives. Jonathan's goal is to educate clients and help them build a foundation of financial awareness so that they can make informed and knowledgeable decisions.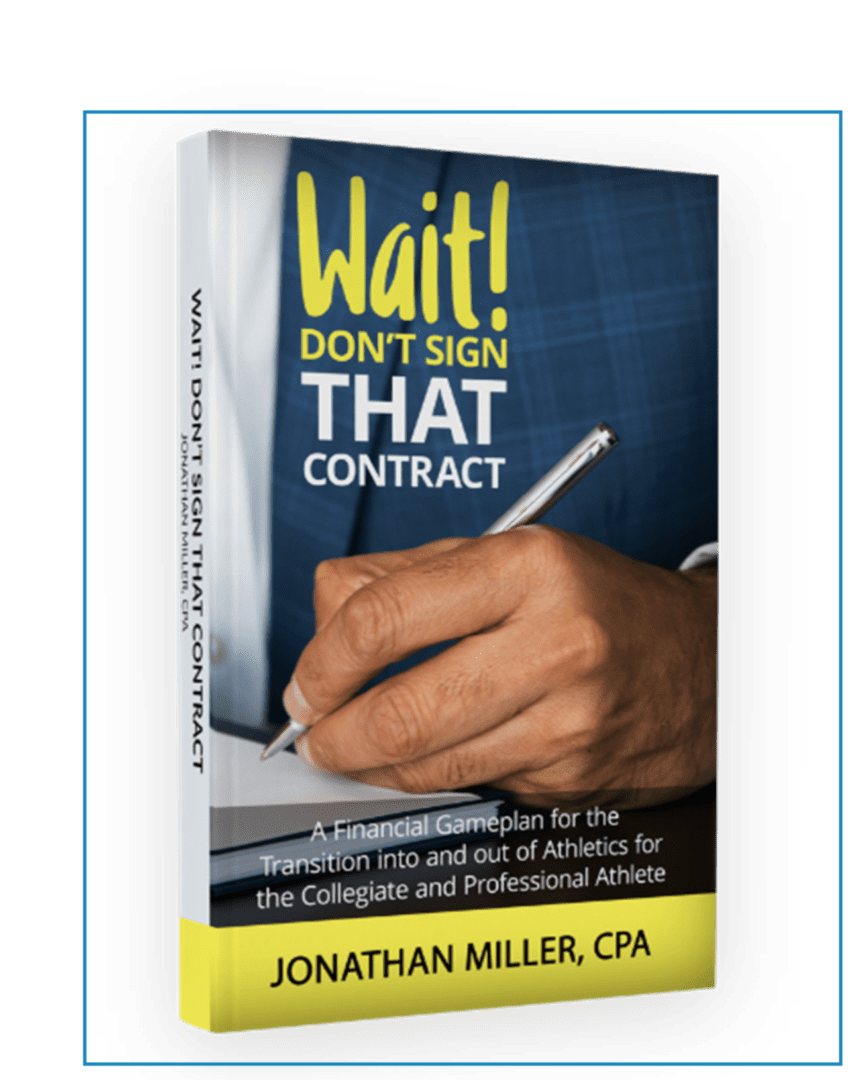 Wait Don't Sign That Contract: A Financial Gameplan for the Transition into and out of Athletics for the Collegiate and Professional Athlete
Discover the dirty secrets that put Professional Athletes into financial ruin. Wait Don't Sign That Contract delivers a fantastic overview of financial education while still providing the keys to having a detailed financial game plan. Whether you are a Collegiate Athlete, Professional Athlete, or Former Athlete your keys to success are hidden inside this book.
In this book you will learn:
How to Build a team of professionals that will guide you throughout your athletic career and beyond.
Learn the lingo of Banking and Credit and how to manage your finances to your advantage.
What to watch for before you get swindled.
Life lessons of former NFL, NBA, and MLB players.
Over 30 years in the Sports and Entertainment world Jonathan Miller has seen it all, heard it all, and is about to tell it all. Wait Don't Sign That Contract is a detailed yet high-level introduction of all you need to know as a current or former athlete. Throughout the book, you will find all of the perils and pitfalls of the professional athlete's finances.
You want to read and understand this book BEFORE you sign any contract.
Promoting Financial Literacy Among Young Athletes
The Just One Project is an IRS 501C3 organization that aims to help develop the financial skills of student-athletes. We conduct financial education programs designed for young athletes at the middle school, high school, college, and professional levels. Our organization also holds fundraisers to help support and create similar initiatives and programs.
We hope that the program provides an education that will reach out to any transitioning athlete regardless of their professional or nonprofessional status.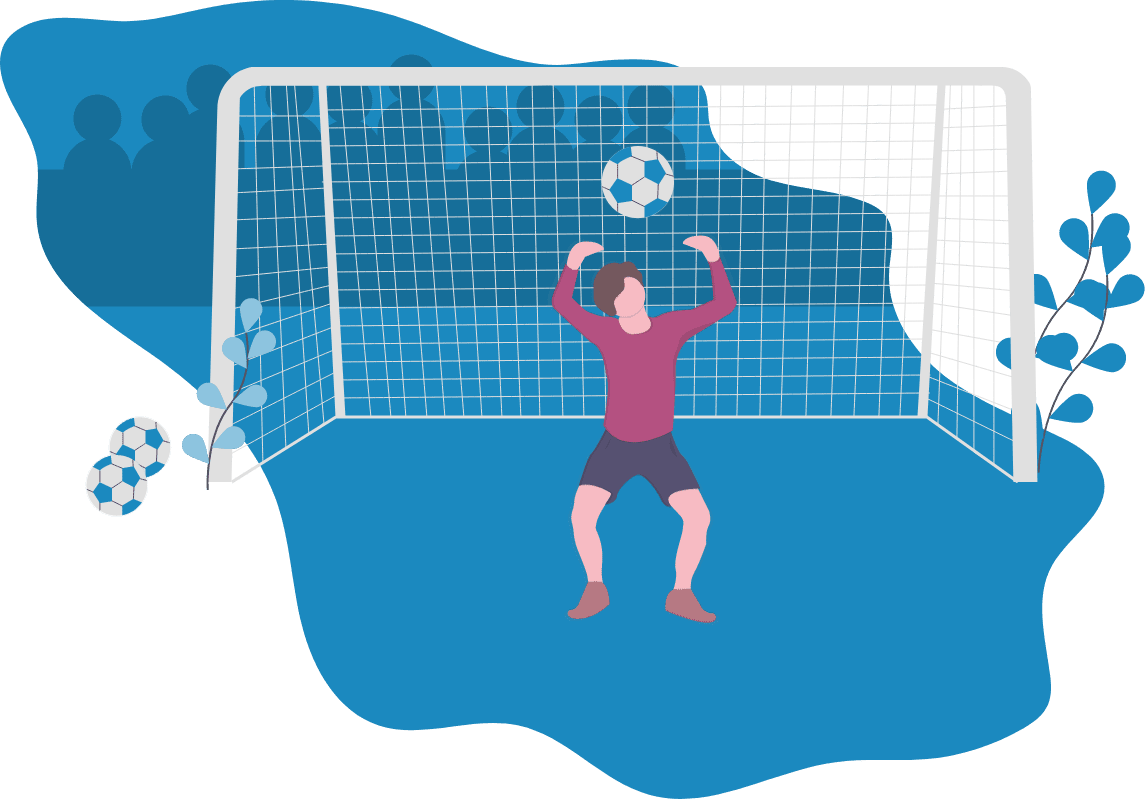 Planning For A Life After Sports
Athletes will transition out of their sport. Inevitably, an athlete will not be able to play their sport any longer and they will need to start thinking of another career. The transition out of professional sports can happen because of performance or injury. They can happen by happenstance or by choice. However, not many athletes get to choose to retire on their terms like Brett Favre.
"Now What Do I Do?" is the one question that hits every athlete when they retire. Even those with 10-11 experience playing years in the pro leagues will take 2-3 years to "transition" out of being an athlete to joining mainstream "civilian" life. The Just One Project believes that athletes must be provided the tools to be able to be ready to transition.
The project aims to integrate current programs and develop resources that transitioning athletes can use as a "playbook" when they retire from their sport. We hope that this will give options to become more financially stable even after their playing careers.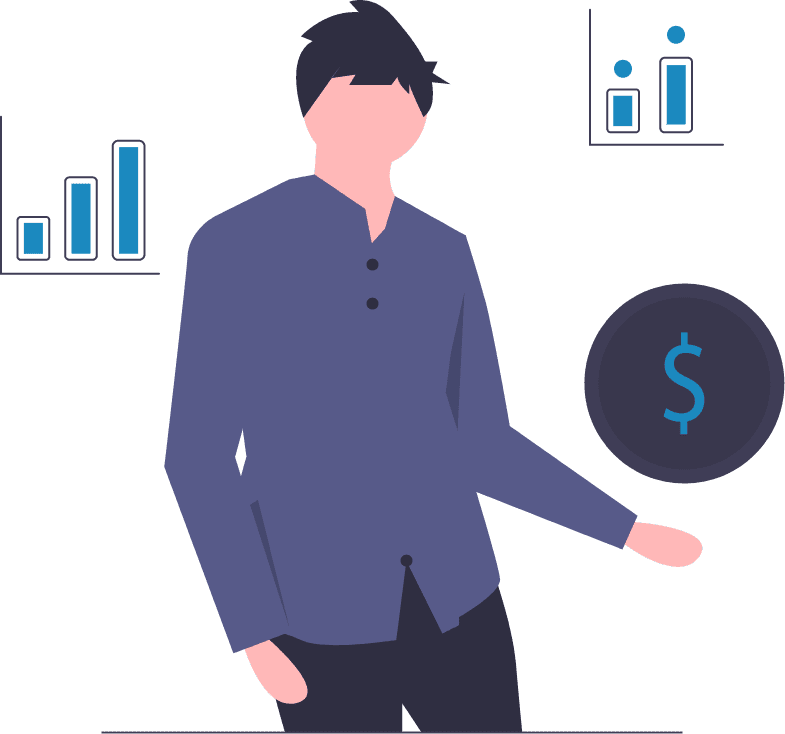 Creating a Culture of Financial Awareness
Many advisors are trying to reach out to youth, as well as professional athletes, about financial education. However, most of them are ineffective. The NFLPA has a Certified Financial Advisor program, yet there is little buy-in from the players and even instances where those "certified" were later found guilty of fraud and theft.
We believe that teaching athletes early about how to financially prepare for their post-playing careers will allow us to create a culture of financial education and awareness. This will enable current players to make sound financial decisions regarding their current and future finances.
As the program is developed and implemented, it will allow the Just One Project to reach out and provide financial education, utilizing sports as the avenue for delivery. Through multiple established programs provided by local YMCAs, youth projects, and youth sports, we'll be able to educate the youth about financial responsibility.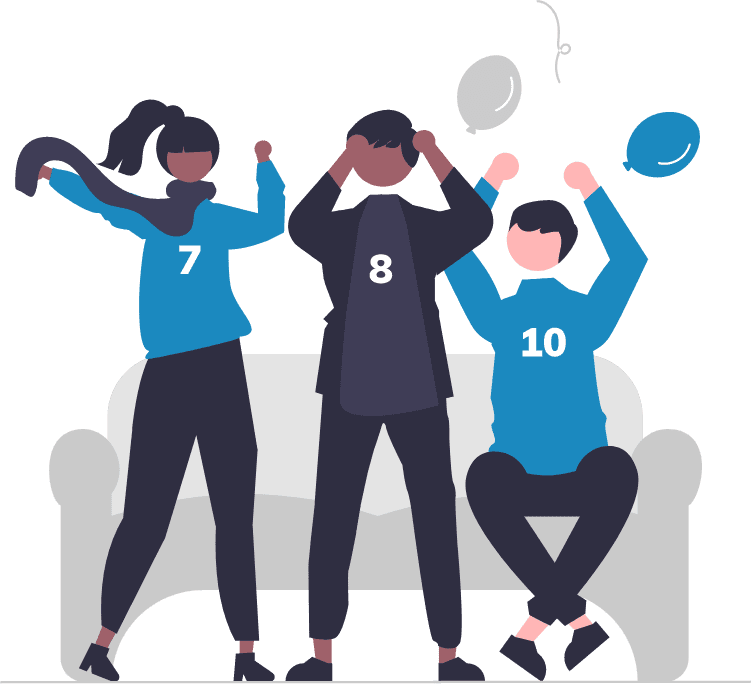 Giving Back to The Community
One of our goals is to have professional athletes who have gone through the program return as mentors and sponsors. They will help fuel and support the financial education for student-athletes by serving as role models. This also has the added benefit of reaching out to the youth in lower-income and inner-city areas, providing them with the basics of financial literacy.
Build Your Financial Skills and Knowledge
Our programs will help current and aspiring professional athletes be more well-equipped to make important financial decisions in their personal and professional lives. Get in touch with us to learn more.