From Where We Sit,
We See Eye to Eye With You
StarCross Management in Phoenix, Arizona helps athletes oversee their financial affairs by providing excellent fiscal and business consulting services. Our team designs custom plans that will support you in achieving your long-term goals. We also provide services that will aid you in your day-to-day personal record keeping.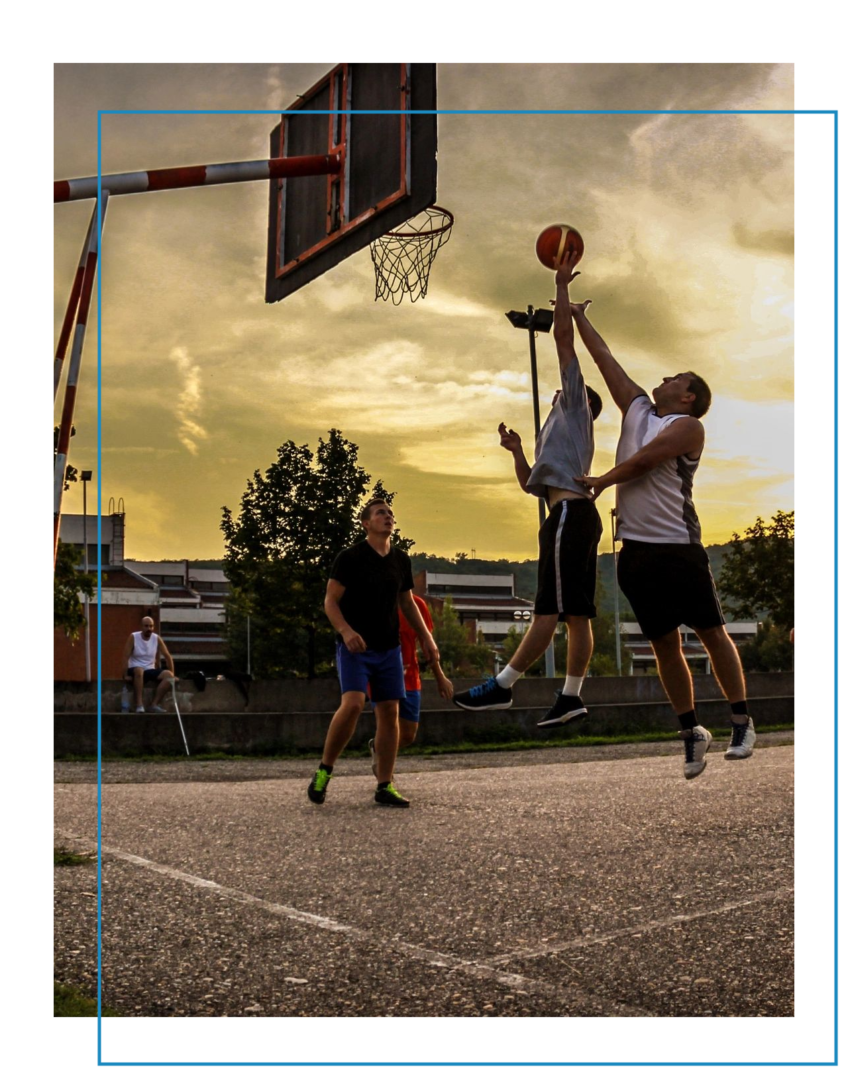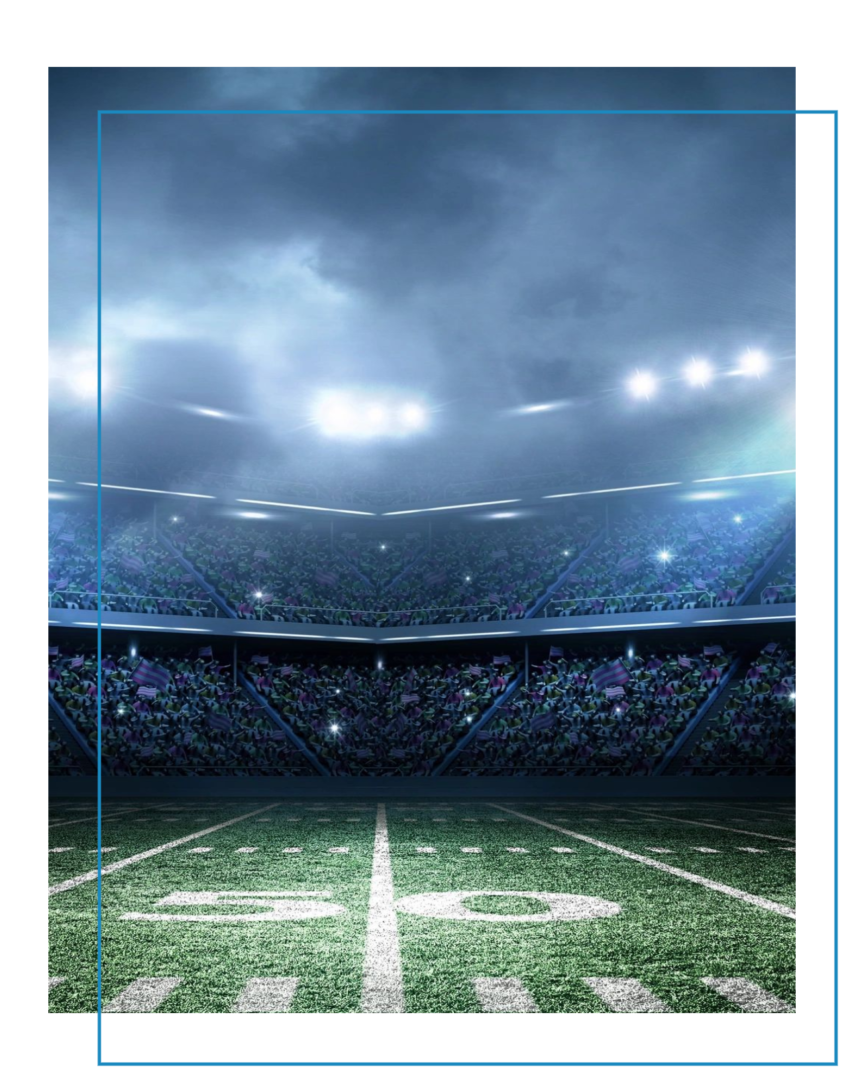 A Process For
Your Prosperity
Our business managers find ways to set you up for financial success whether it's through our plans or by coordinating with your existing professional services. Additionally, we stay updated with the ever-changing laws both at the local and the federal level so we can adjust our services accordingly.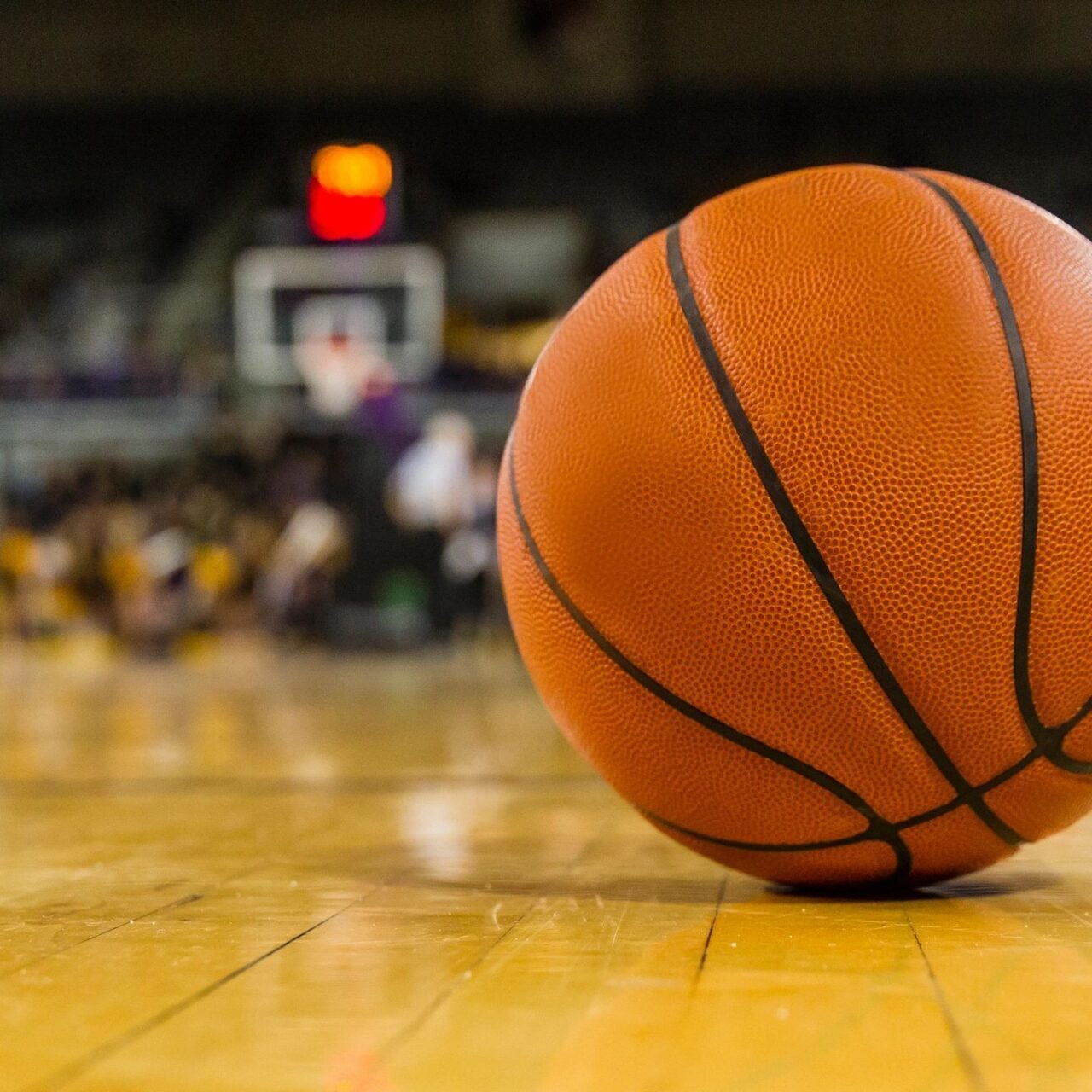 Analysis
We perform a detailed analysis of your current financial situation to identify your personal financial needs. Our team uses this data as the basis for your unique financial plan.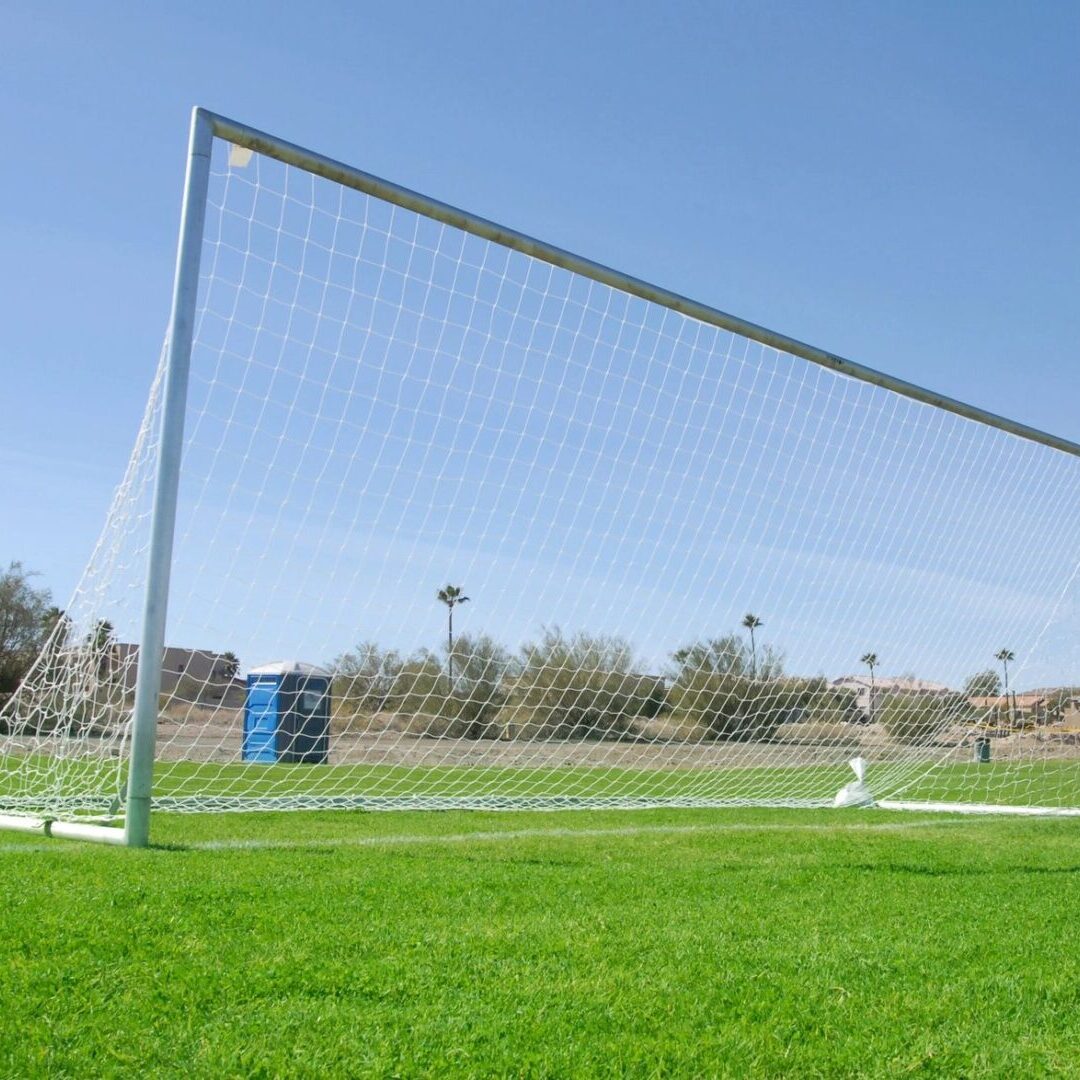 Development
After gaining an understanding of your situation, we can then provide creative and innovative solutions to meet those goals and develop a solid lifetime financial strategy.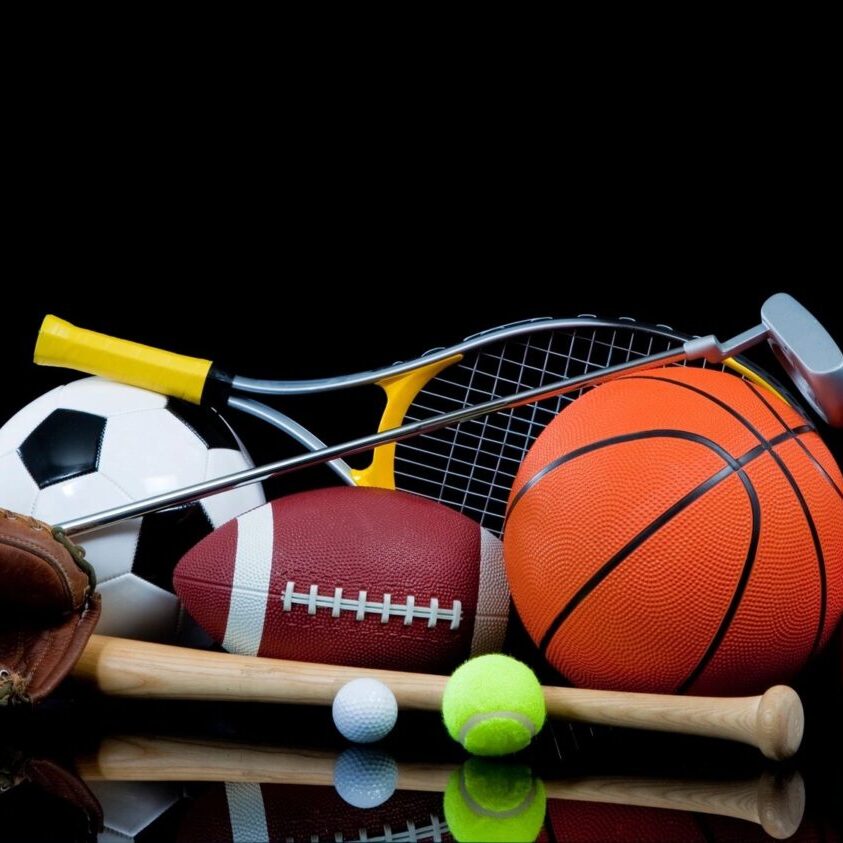 Implementation
Our business managers will help you implement our strategy and coordinate your other professional services such as your lawyers, agents, and insurance agents.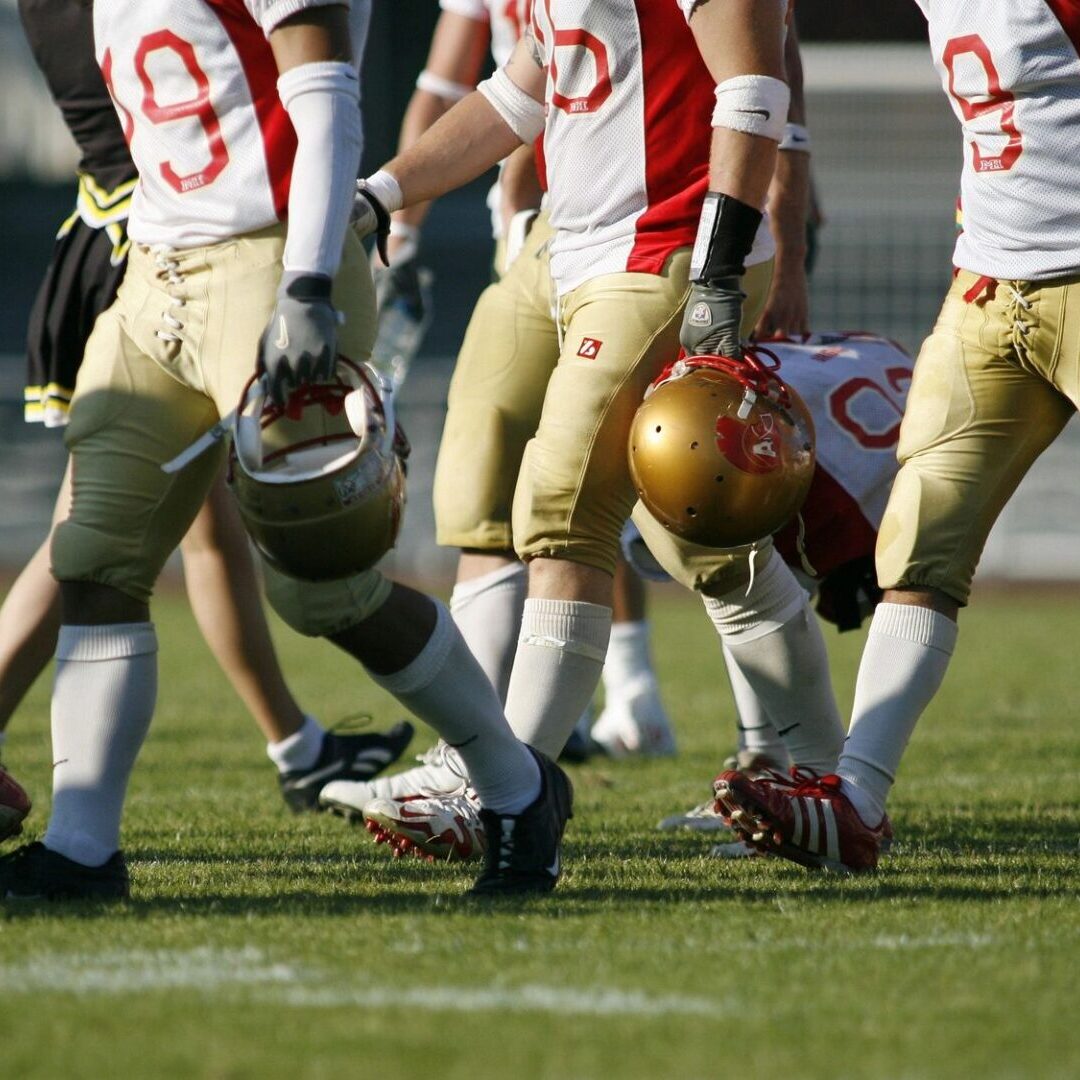 Success
We will maintain constant communication with you so that we can adapt your financial strategy to your current needs. This ensures you will achieve your fiscal goals with minimal issues.
We provide a variety of services aimed at ensuring that you achieve financial stability before, during, and after your athletic career. Our team will help you handle all your fiscal affairs from managing your cash flow to preparing your taxes.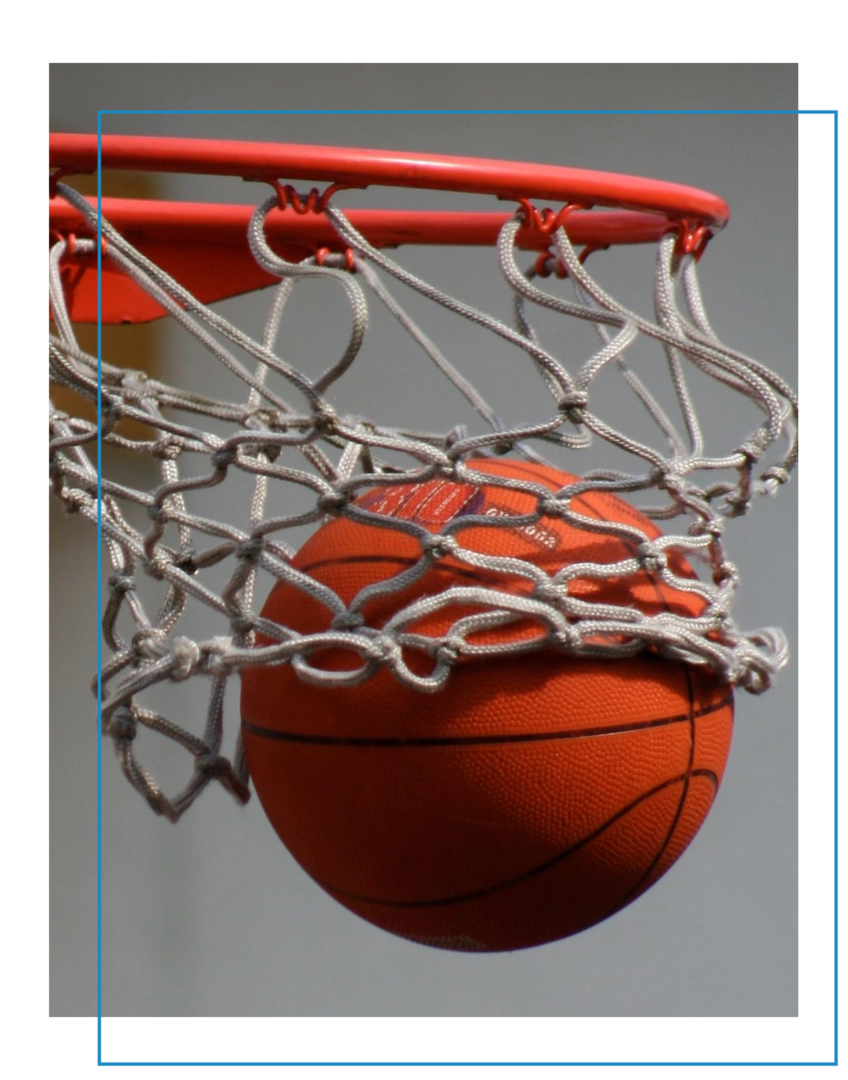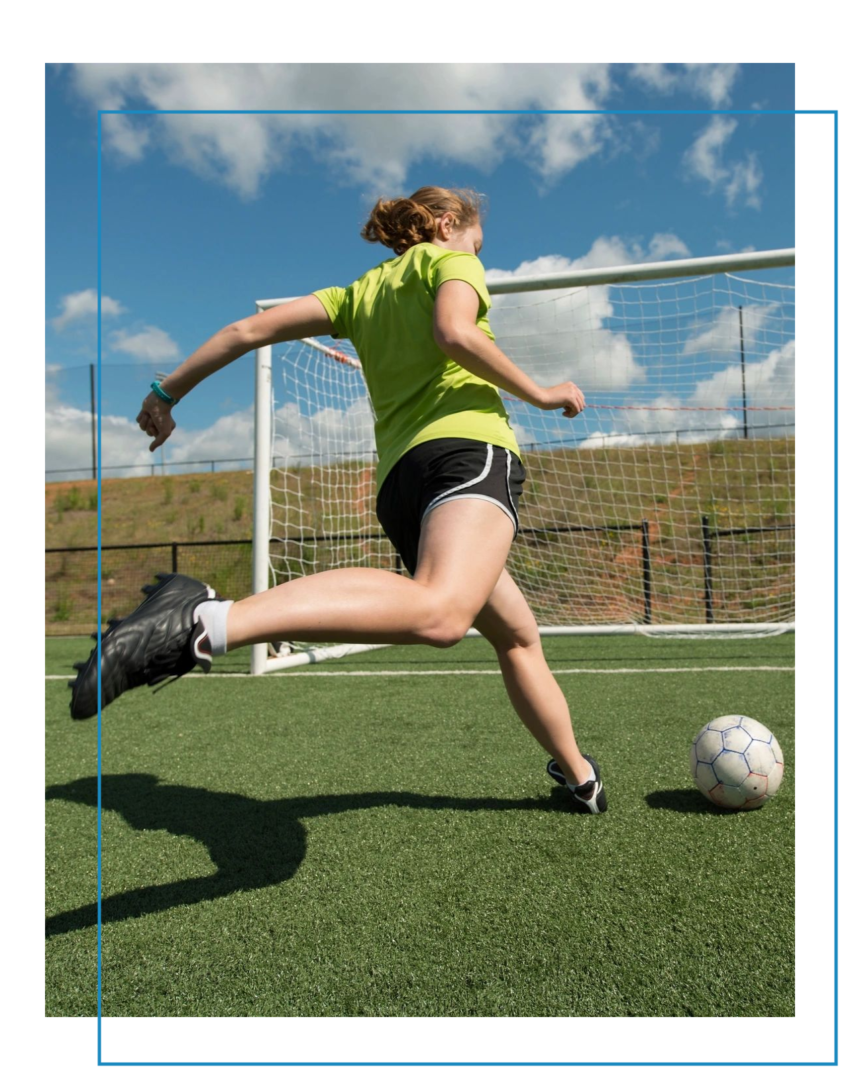 Helping Athletes Prepare
For Their Post-Playing Life
A person's athletic career will eventually end and they will need to transition into a "civilian" lifestyle. These transitions occur at one of many events in their athletic career such as:
At high school, when athletes don't get a scholarship to a college and must attend college on their academic performance instead
At college, when an athlete is injured during their college career
When collegiate athletes don't get drafted into the professional leagues
When collegiate athletes get drafted but don't make the team or get placed on a practice squad
When professional players get cut from their team
StarCross Management provides you with the tools to be able to be ready to transition when you experience one of these events. We will work with you to develop your transition plan. Our goal is to prepare you for the challenges ahead and guide you through the next phase of your life with a clear plan to get you there.
Start Planning
Your Finances
As an athlete, it is key for you to gain financial security as early as possible in your playing career. Contact our team and we'll help you create a custom fiscal plan today. We look forward to working with you.