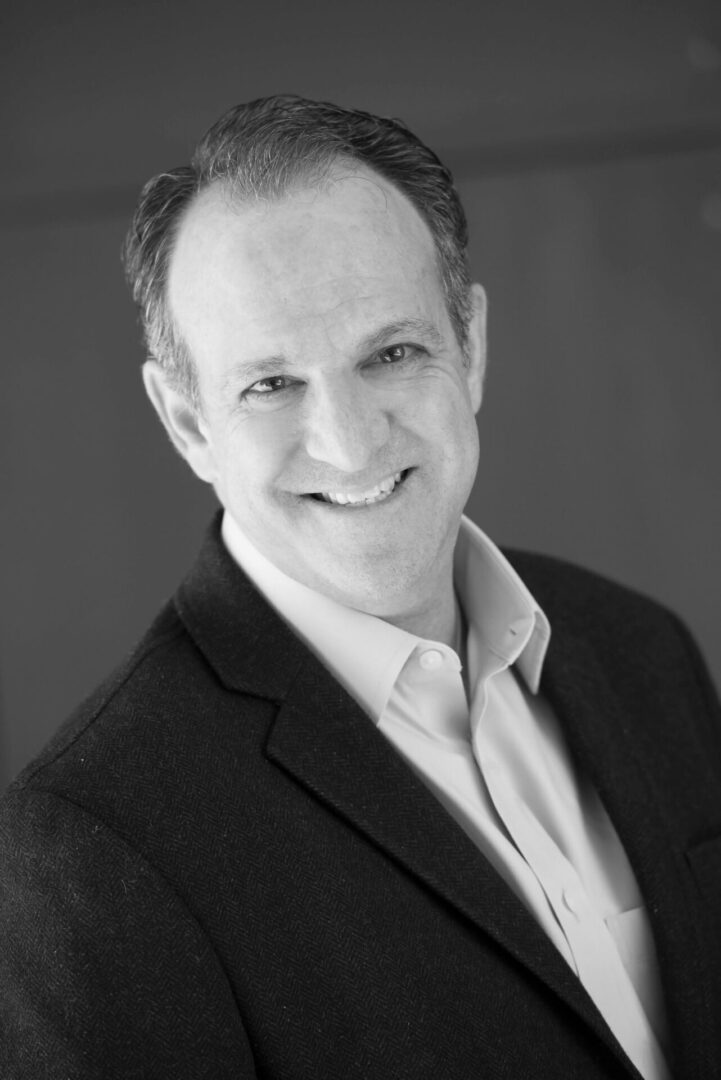 Jonathan Miller, Partner
and Founder
Jonathan Miller was graduated from the University of California, Santa Barbara with a Bachelor of Arts degree in Business Economics; Accounting emphasis, with Honors, June 1986 and passed all four parts of the uniform CPA Examination in the top 5% of the nation in May 1986. From there he proceeded to work for Arthur Young and Co. in their audit department, including the audit of a large independent film studio.
Jonathan founded StarCross Management LLC to serve his clients in the Sports and Entertainment Industry and has extensive experience in the Music and Publishing industry, including working with local start up bands as well as establish artists as well as Profestional Athletes in the NHL, NFL, NBA and MLB including some international athletes in Soccer (football), MMA and the Olympics
Jonathan has a strong professional commitment to healthcare which has grown stronger as the economic changes have forced physicians to look past their primary objective, that of providing care, to that of earning a living. Jonathan's choice has led him to believe that he and his team of professionals can make a difference in the new healthcare economy as many clients move forward.
Mr. Dixon is working as a tax consultant in partnership with Jonathan Miller, CPA PC and StarCross Management LLC. He has completed extra hours of accounting coursework from Clemson University to be considered a CPA candidate (150 hours). Prior to attending Clemson University he received his bachelor degree with an emphasis in accounting at Winthrop University.
Nigel has a passion for sports playing high level amateur sports through high school then briefly in college. He has made many connections in the sports industry including professional athletes, agents, and coaches. Nigel has teamed with Jonathan Miller to spread financial literacy through the sports and entertainment industry.